Although the vast majority of the content on this blog is web-related, from time to time I have something which I want to share that isn't related to the web, and this just happens to be one of them posts. This is the journal of an adventure that my friend Mari and I went on All Around the Wrekin: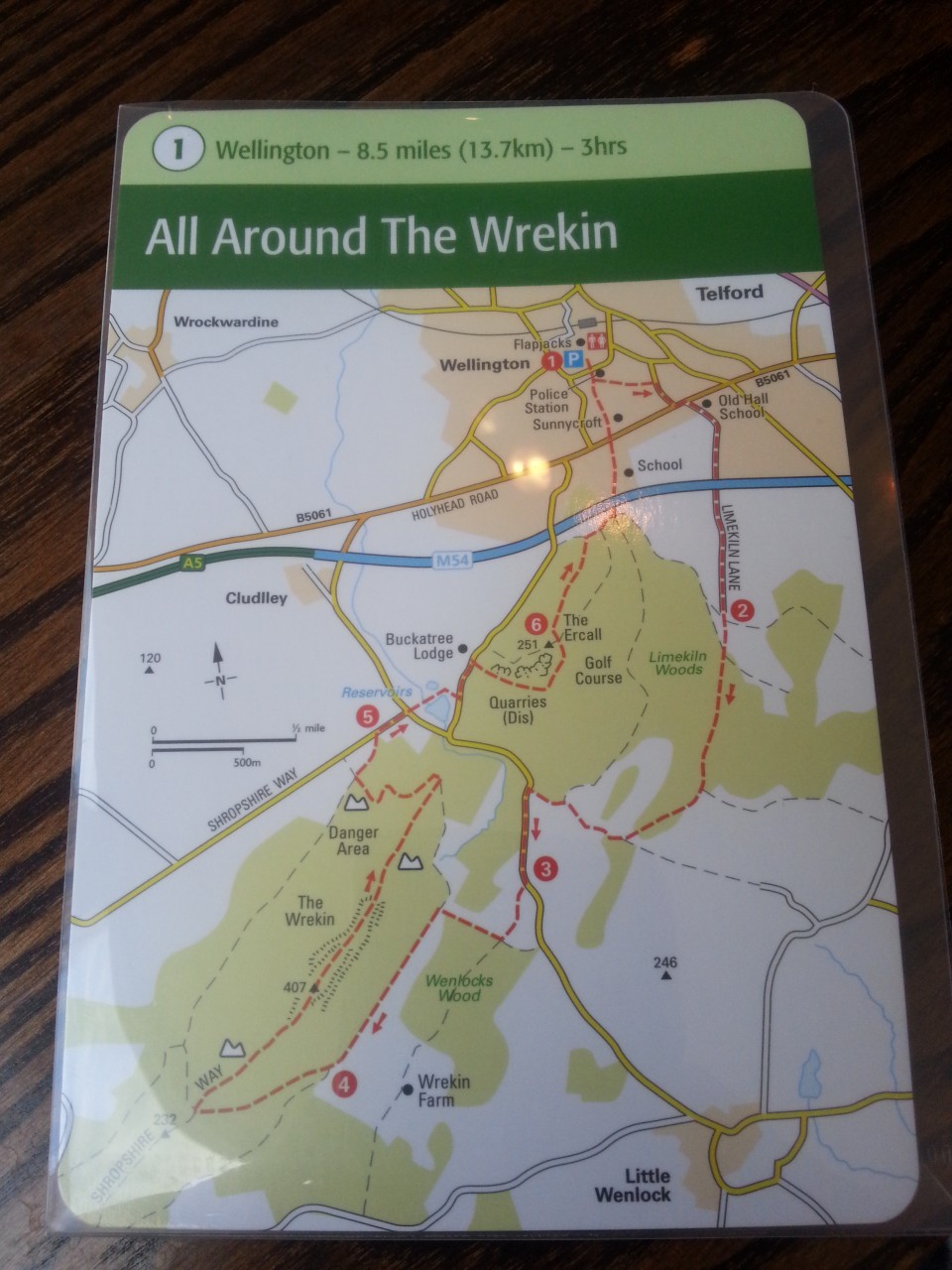 First off, here is the route we took (recorded via the Endomondo app on my phone). It says just over 12 miles on the stats for the walk, but according to the guide we were using, it should have been 8.5 miles – so I'm not sure which one is correct, all I do know is that, towards the end, it became a lot of hard work.
For the most part, it was what you would have expected, lots and follow-this-path-through-the-woods…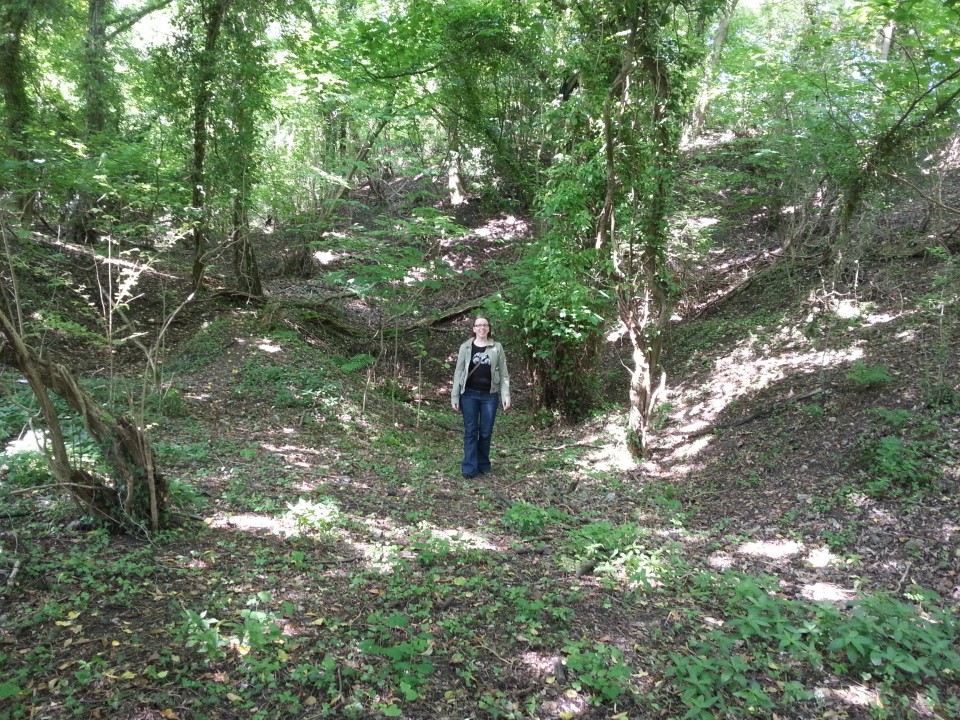 …but after about an hour we came across our first cool find, an abandoned house: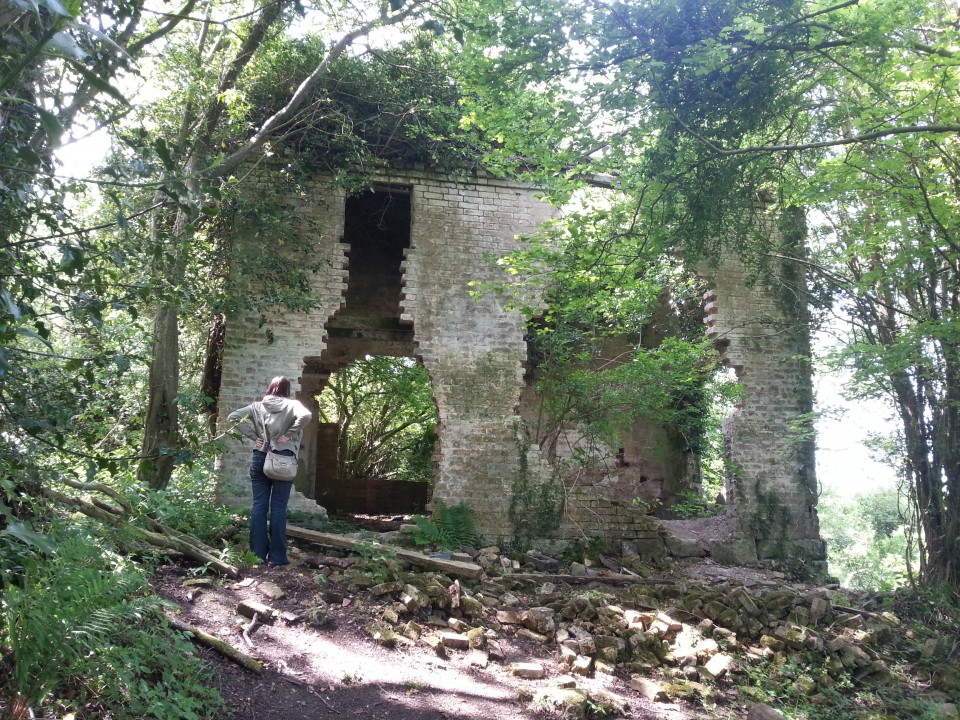 We have no idea when it was built, or why, or equally why it was no longer being used, but it was very cool nonetheless:
Just around the corner from this was our second cool discovery: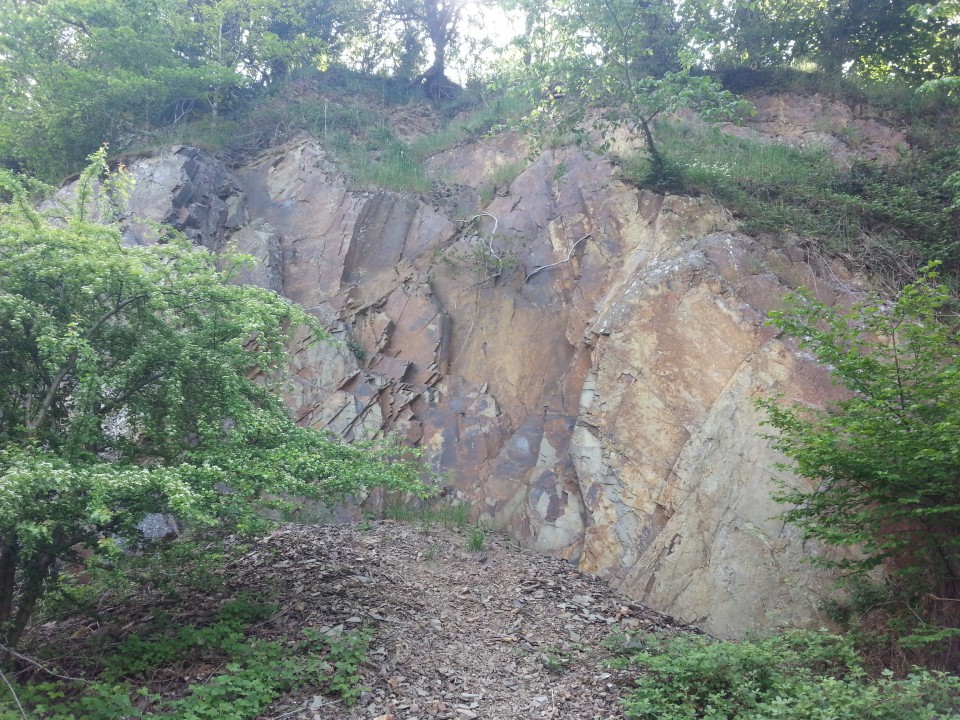 So needless to say, we both found ourselves a little souvenir: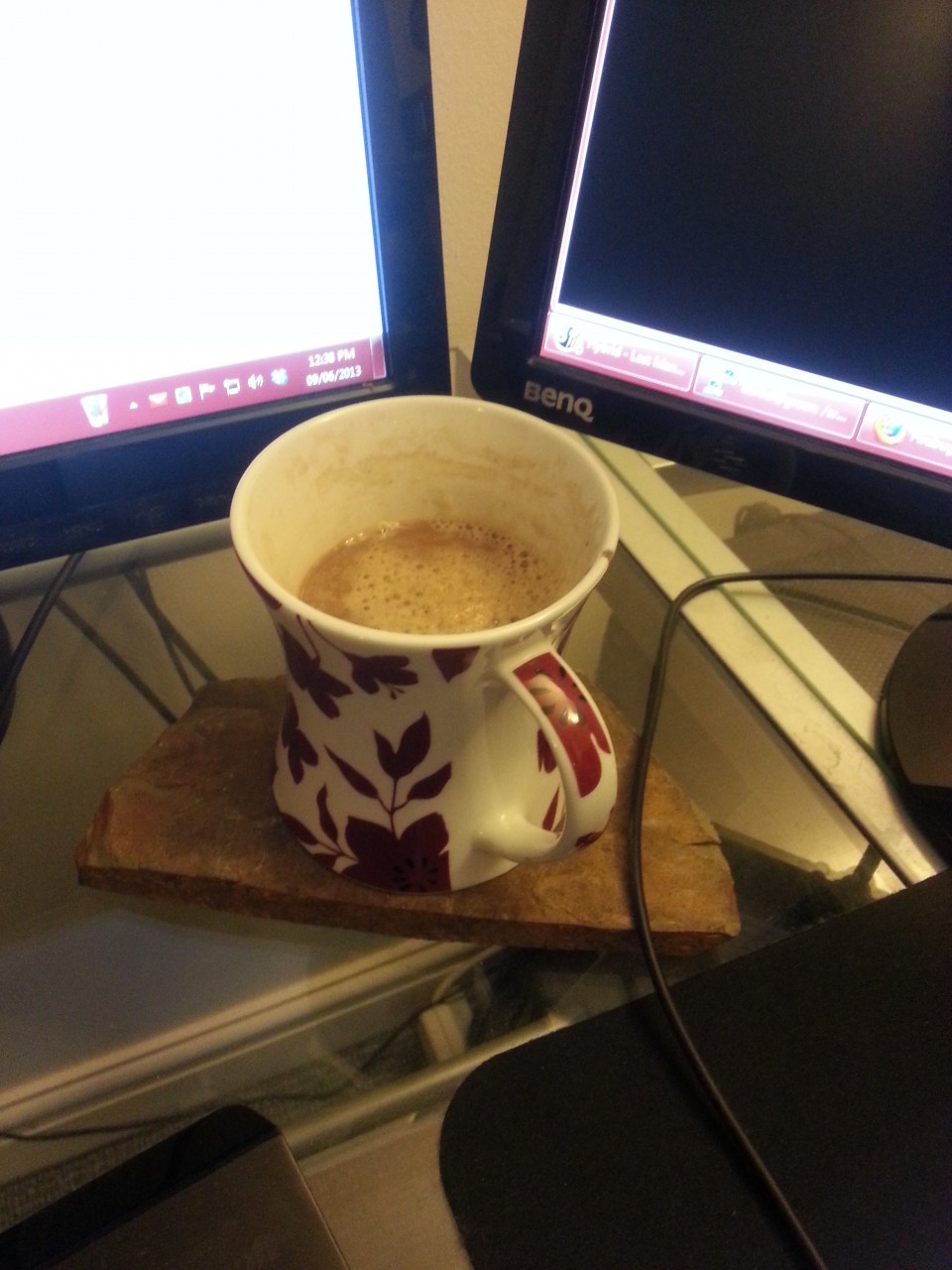 …and I got to laugh at Mari trying to get back down:
After a couple more hours we found ourselves, after a near vertical climb, at the top of the Wrekin, which I'm happy to report had an amazing view:
Upon our descent down the other side, I discovered that the Wrekin was an ancient hillfort, which I remembered learning about in school, but had never been to one: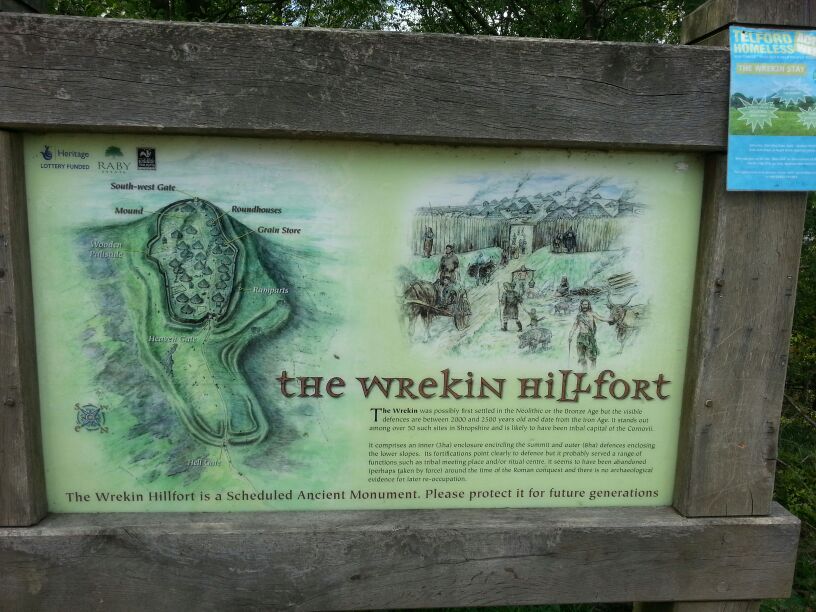 The trip had a couple more surprises for us, such as The Halfway House, a house/cafe which was literally half-way up the hill, and provided some much needed sustenance (coffee and ice cream), and couple of private fishing reservoirs: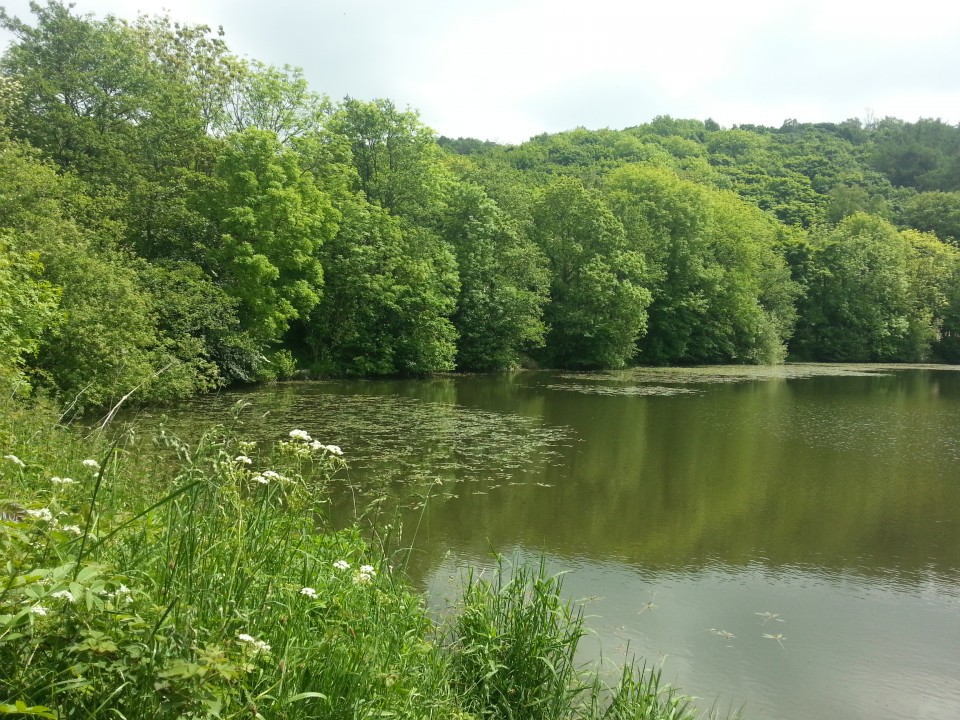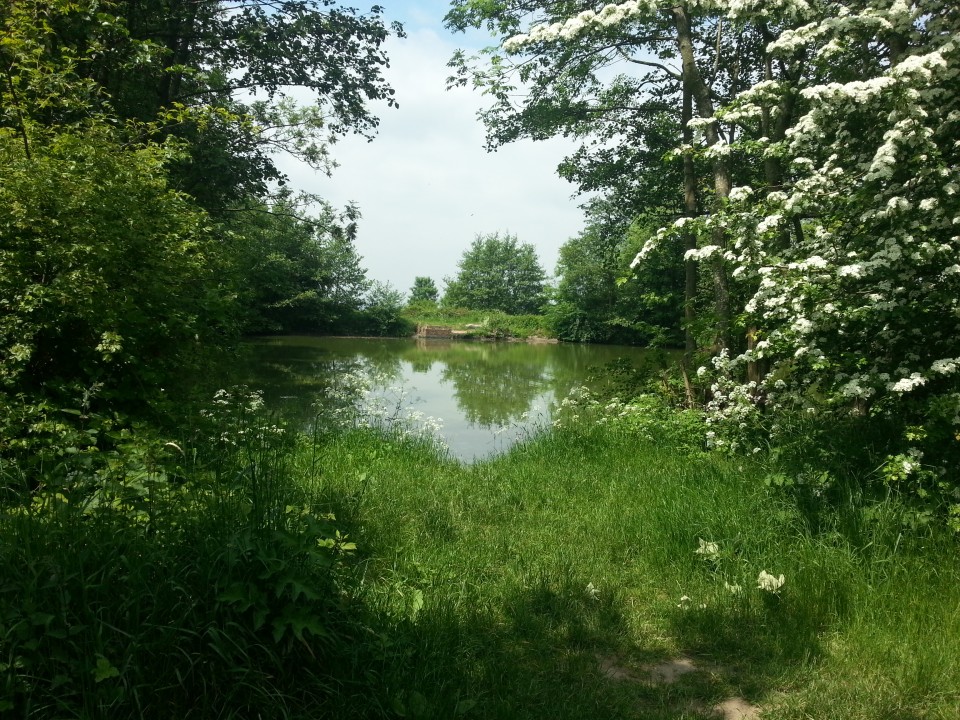 …and a disused quarry: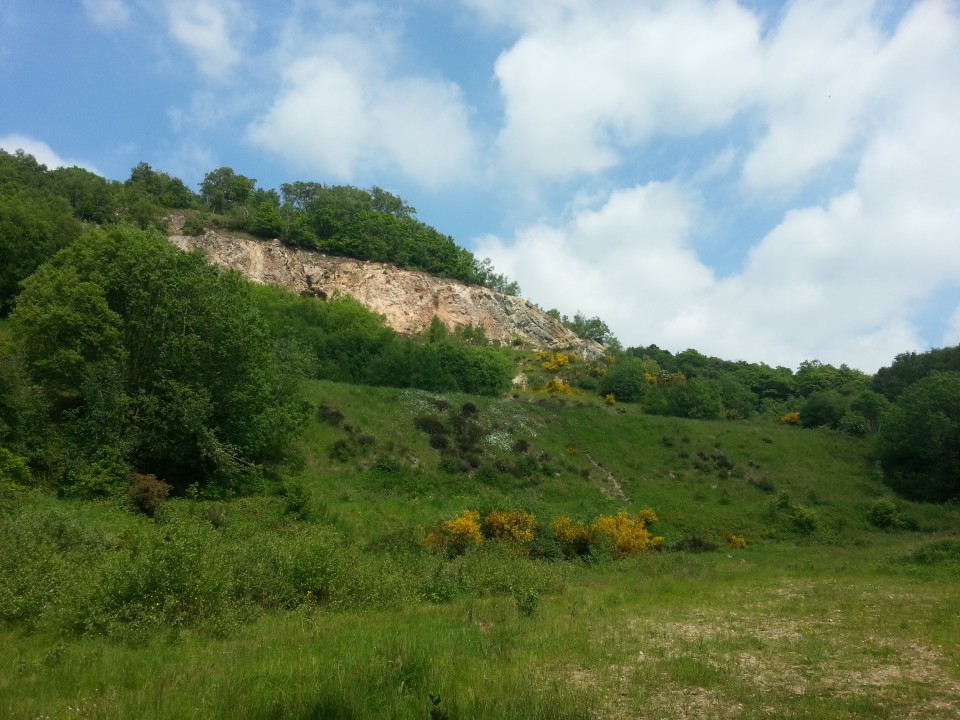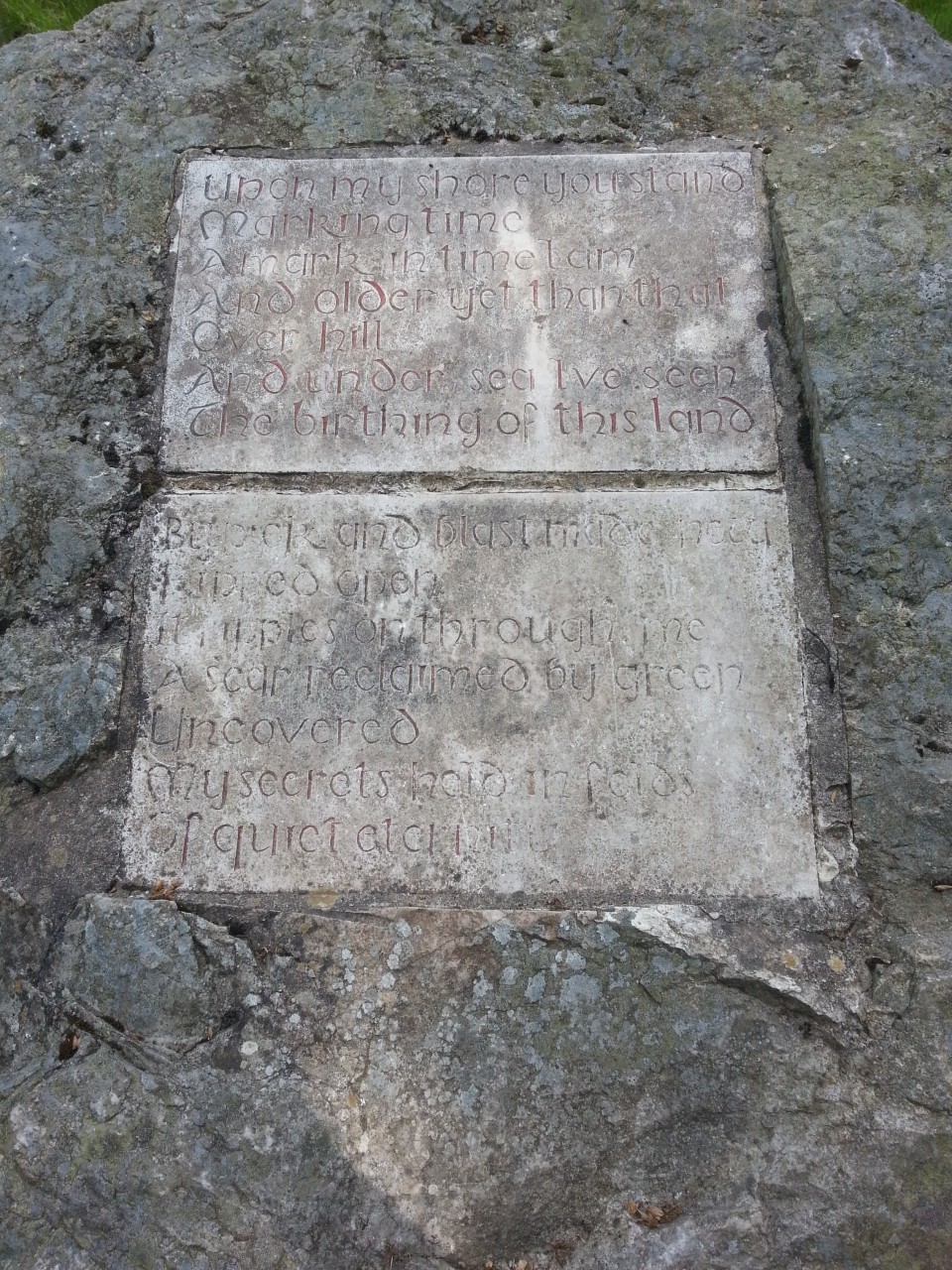 …but for me, I think the best bit was finding the abandoned house
Although I had a lot of fun on the hike, and would be very keen on doing another one like it again soon, I think that I'll have a bit more forward thinking, and be sure to wear some better shoes!