The virtual home
of web developer
Daniel Hollands
The place to be if you're looking for articles, tutorials (and rants) on all aspects of the World Wide Web, or if you're simply after a kickass website.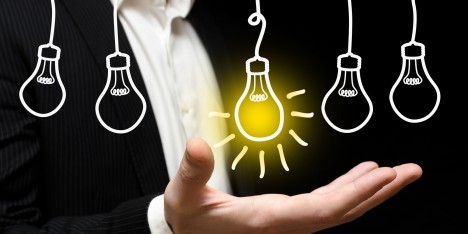 A dynamic content managed site that displays the photographic talent of Chameleon Photography.

Charlie McLeod is the quality brand of clothing offering affordable clothing to the university crowd.

A WordPress site designed to show off the beauty of Sardinia.
Find out why I, and thousands of other sites across the web, are choosing the 5th June as the day we Reset the Web!

This weekend, in a fit of popcorn-induced insanity, I decided to purchase a copy of the Kickstarter-funded Shadowrun Returns on Steam. Why did it take a fit of insanity for this to happen? Because Shadowrun Returns is a cRPG, and I…

Introduction At the tail end of October last year I saw a post on LinkedIn by Packt asking if anyone would like a free copy of their recently published Laravel Application Development Cookbook by Terry Matula. Being the greedy so-and-so…